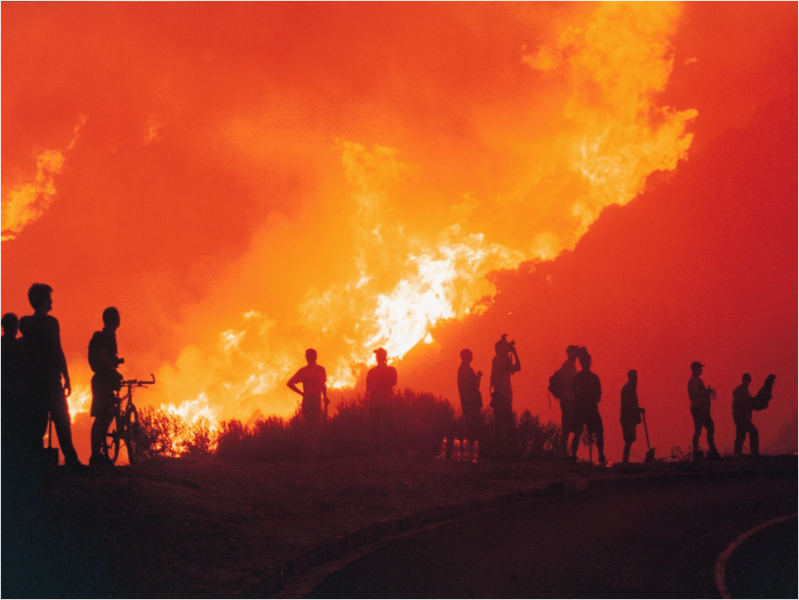 Just a reminder during this very hot period, please remember to follow the FDI: Best Operating Practices.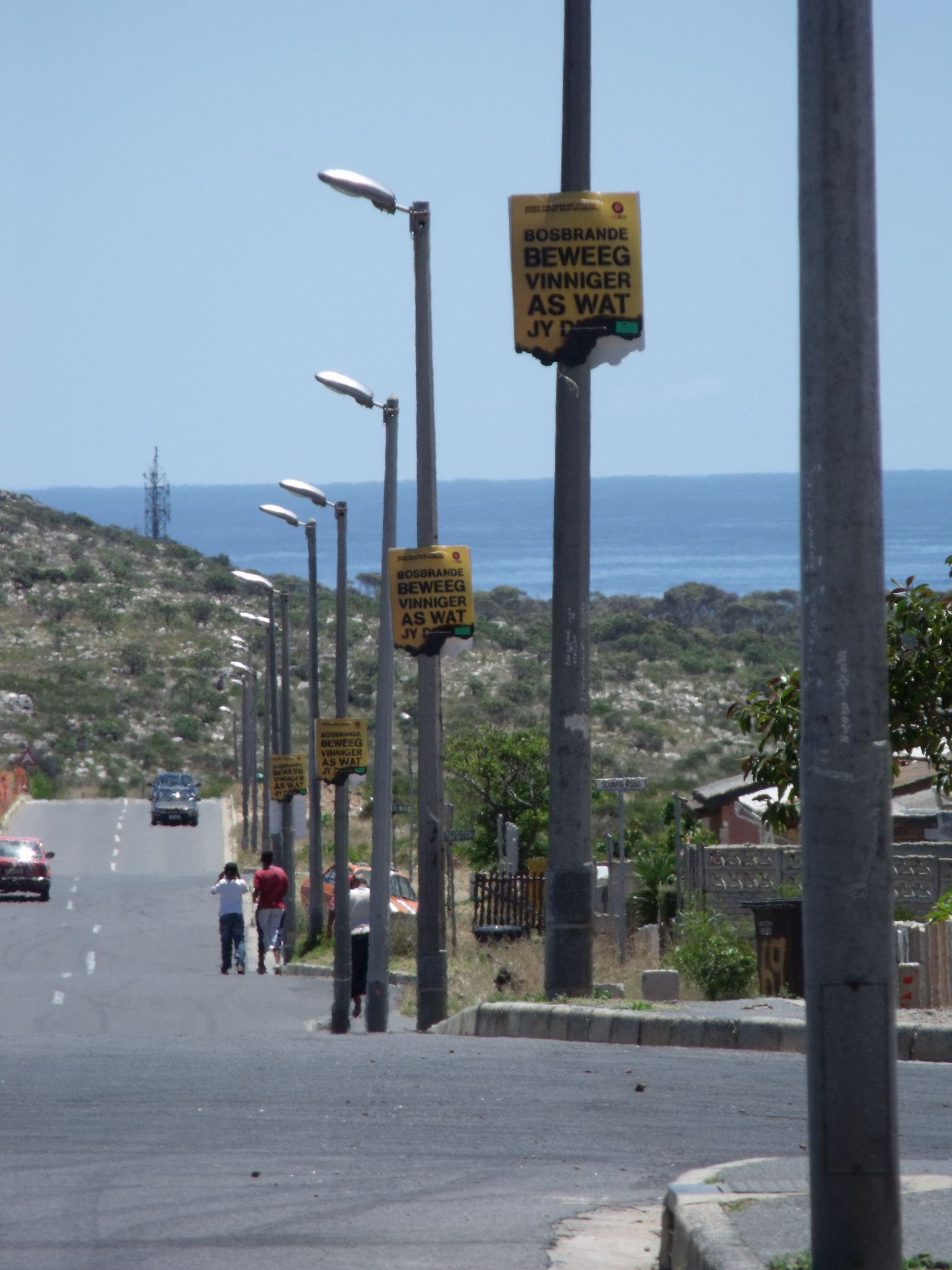 Take a look at our posters in Ocean View! Part of our awareness campaign are these posters placed at appropriate sites around the Cape Peninsula.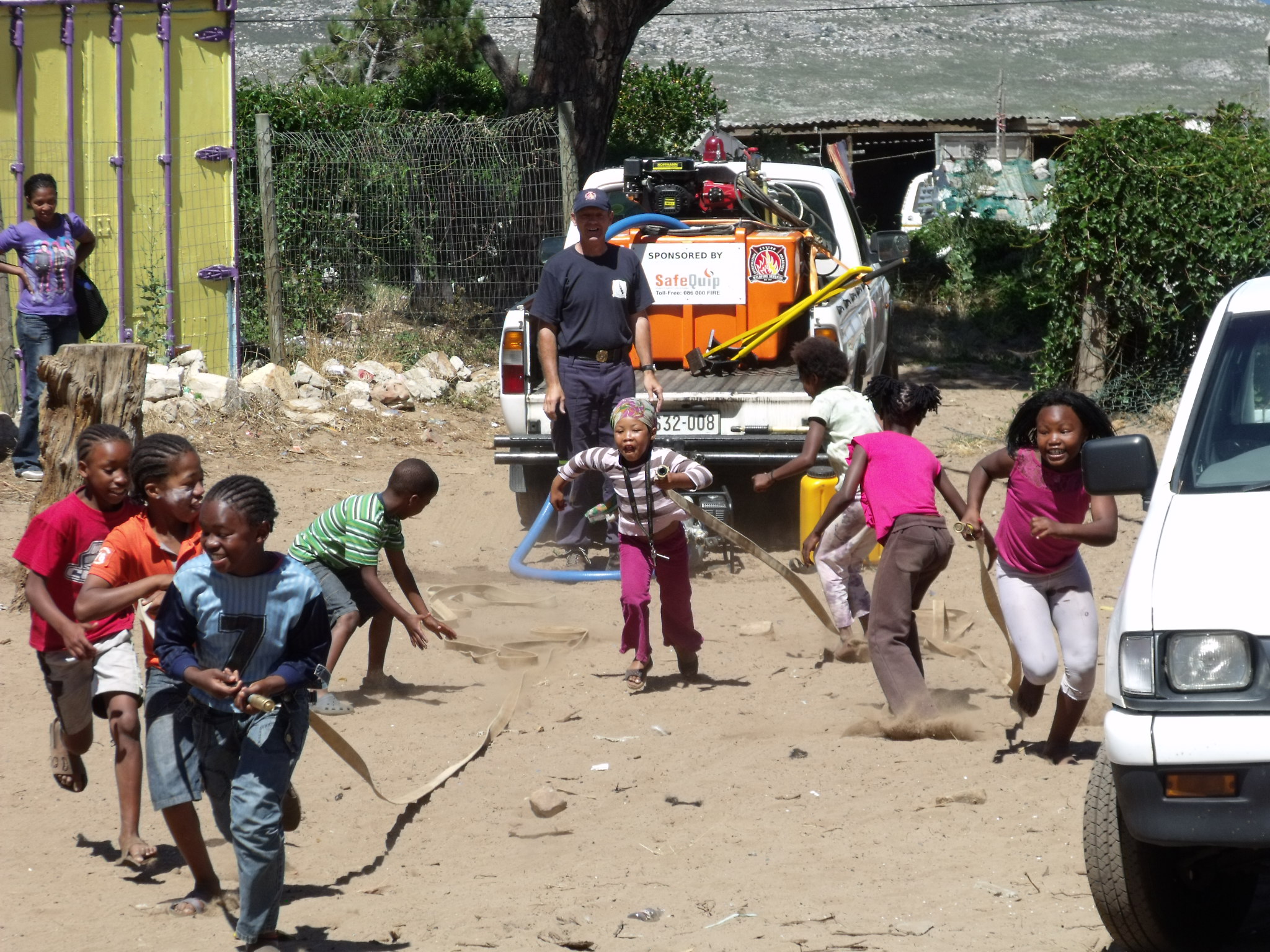 Enviro Wildfire Services is conducting a series of awareness programs for the CPFPA. The programs, aimed at educating children about the environment and the impact of fires have been started in Red hill and Ocean View.